On this day, four years ago, two kids had a dream.
We had no idea what God was calling us to do, but we took a leap of faith, and moved to Harriman, TN and bought the old Stowers estate. We knew we were supposed to start a wedding venue and that's about it. So we rolled up our sleeves and got to work.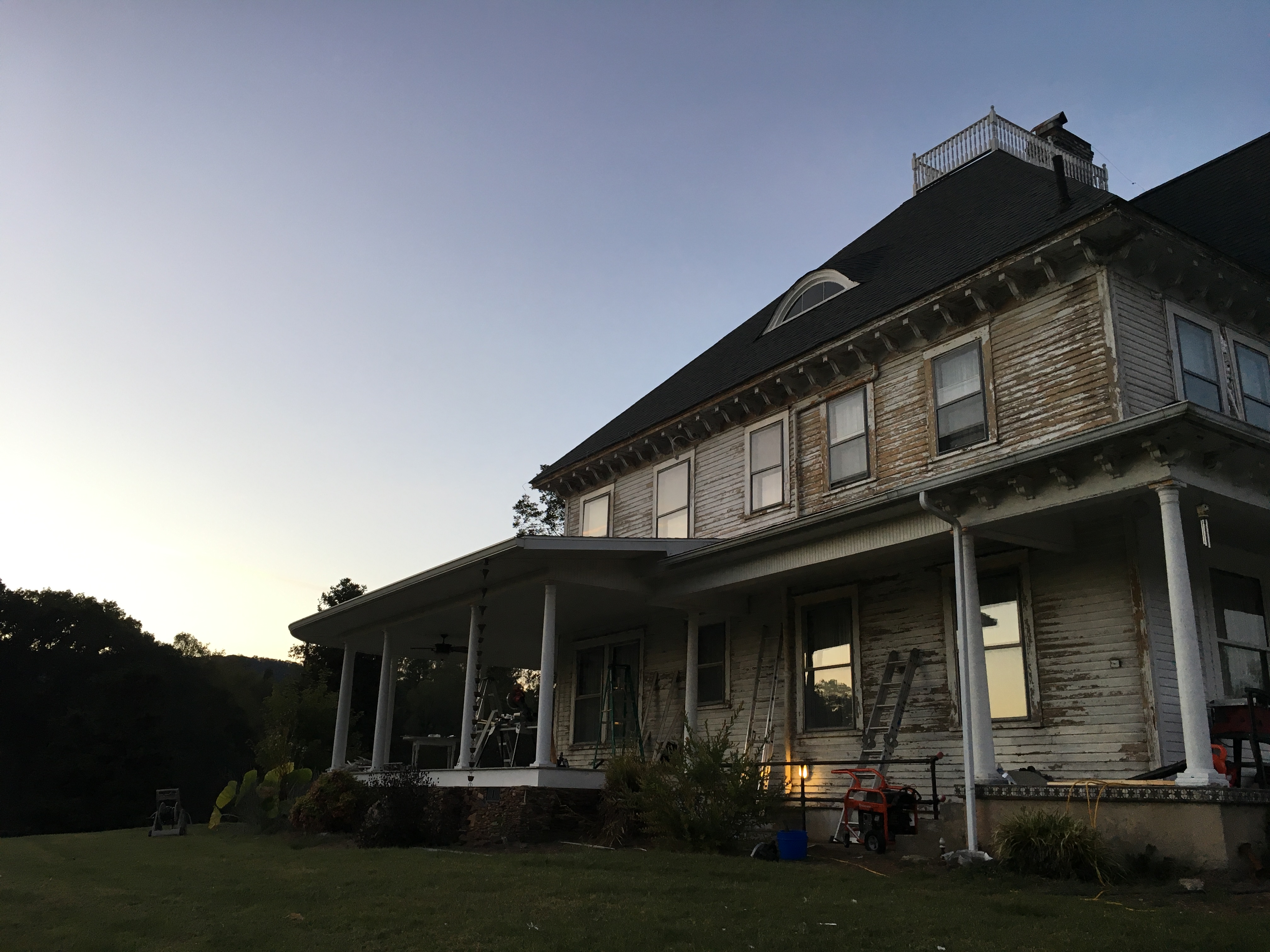 The first thing we did was work on the house itself. We had to install AC/heat because the house was still running off the original radiators! After that, we tore off the 40 year old siding, replaced the bad wood, and painted the house.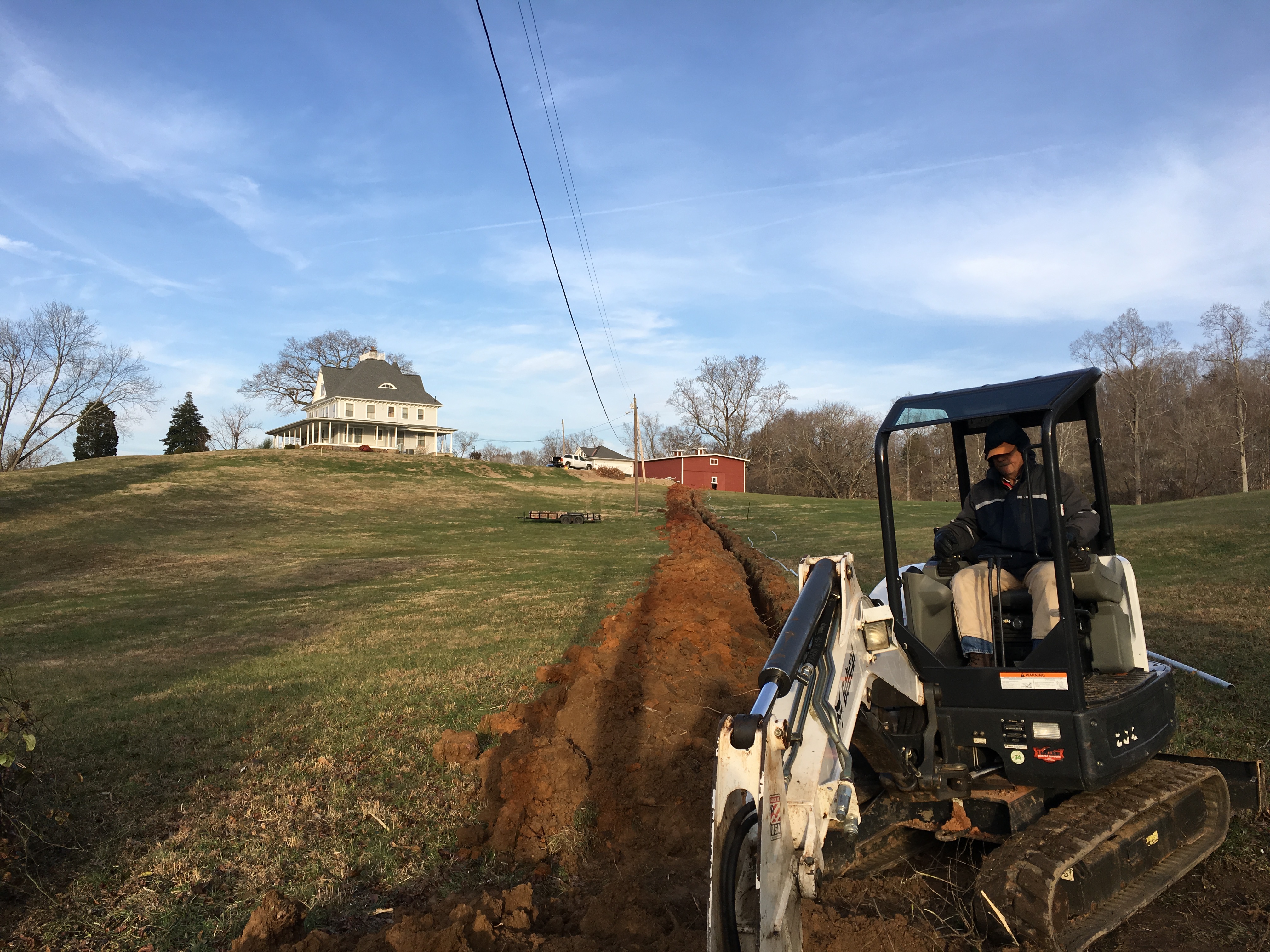 Once the outside of the house was finished, we had to work on getting rid of TONS of power lines. So, we rented the equipment and dug a really long ditch.
FINALLY, it was time to work on the barn.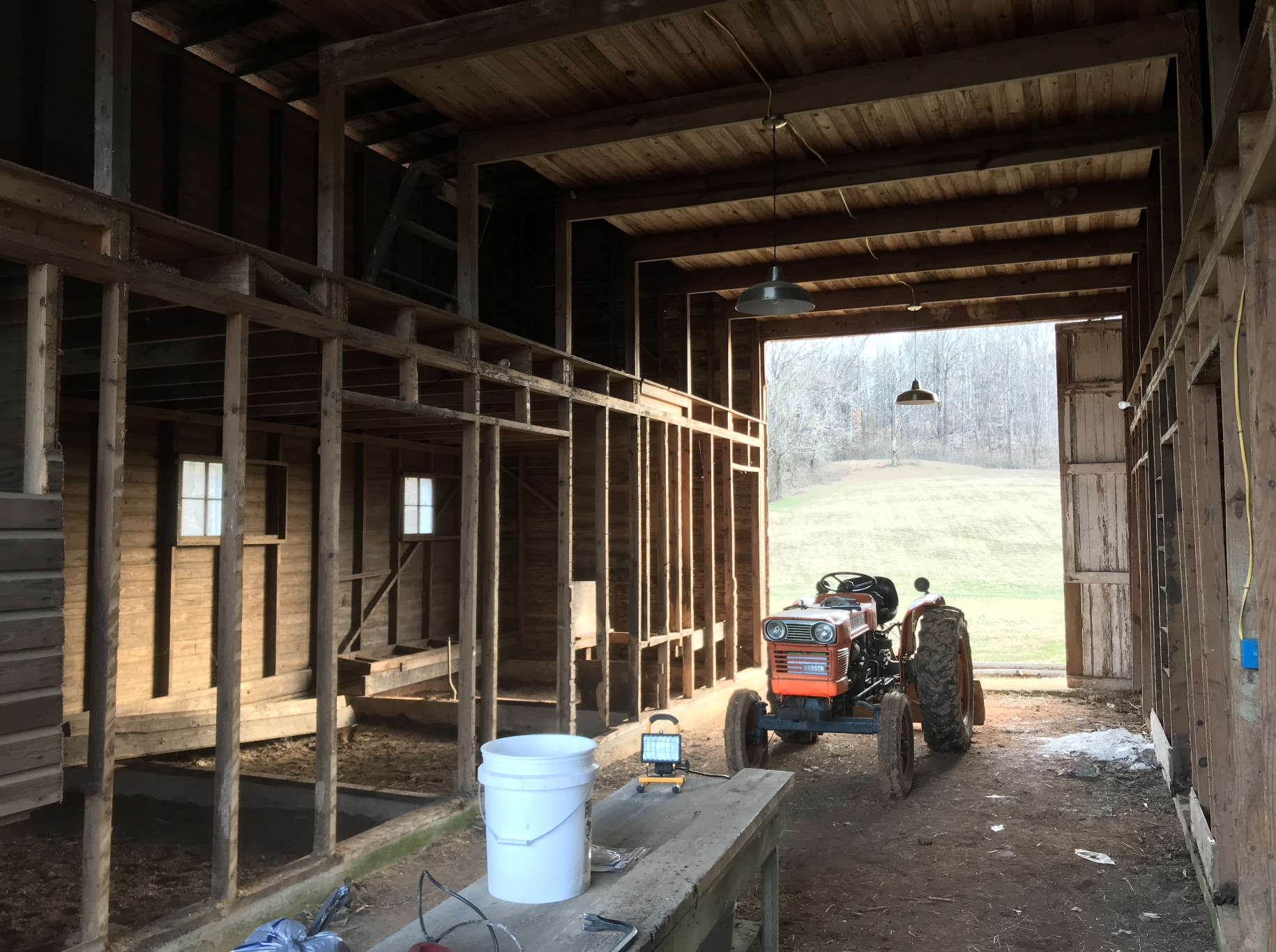 As many of you all know, our barn had horse stalls in it. So we tore out all the stalls (while saving the wood) and began to make this a usable space for events. Five months later, we were ready for our first wedding.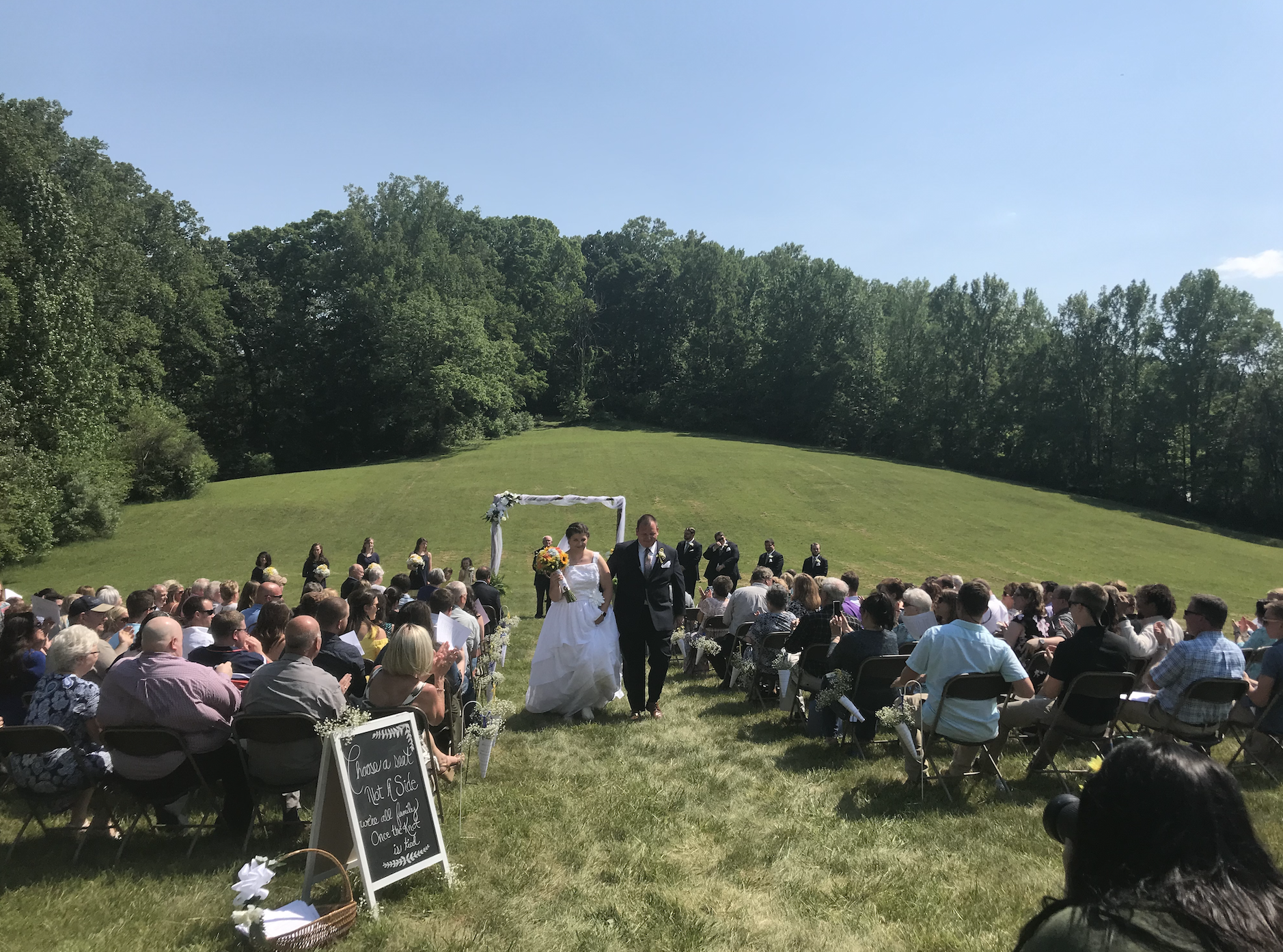 After we hosted our first wedding, we then realized how much work this was actually going to take. It's one thing to be able to host an event, it's another to do so successfully with a good guest experience.
Once we made our property functional (which took a while), we than began to provide additional spaces for our clients. Places like the bridal cottage, the groom coop and the decor house were each a big step for us and for our couples.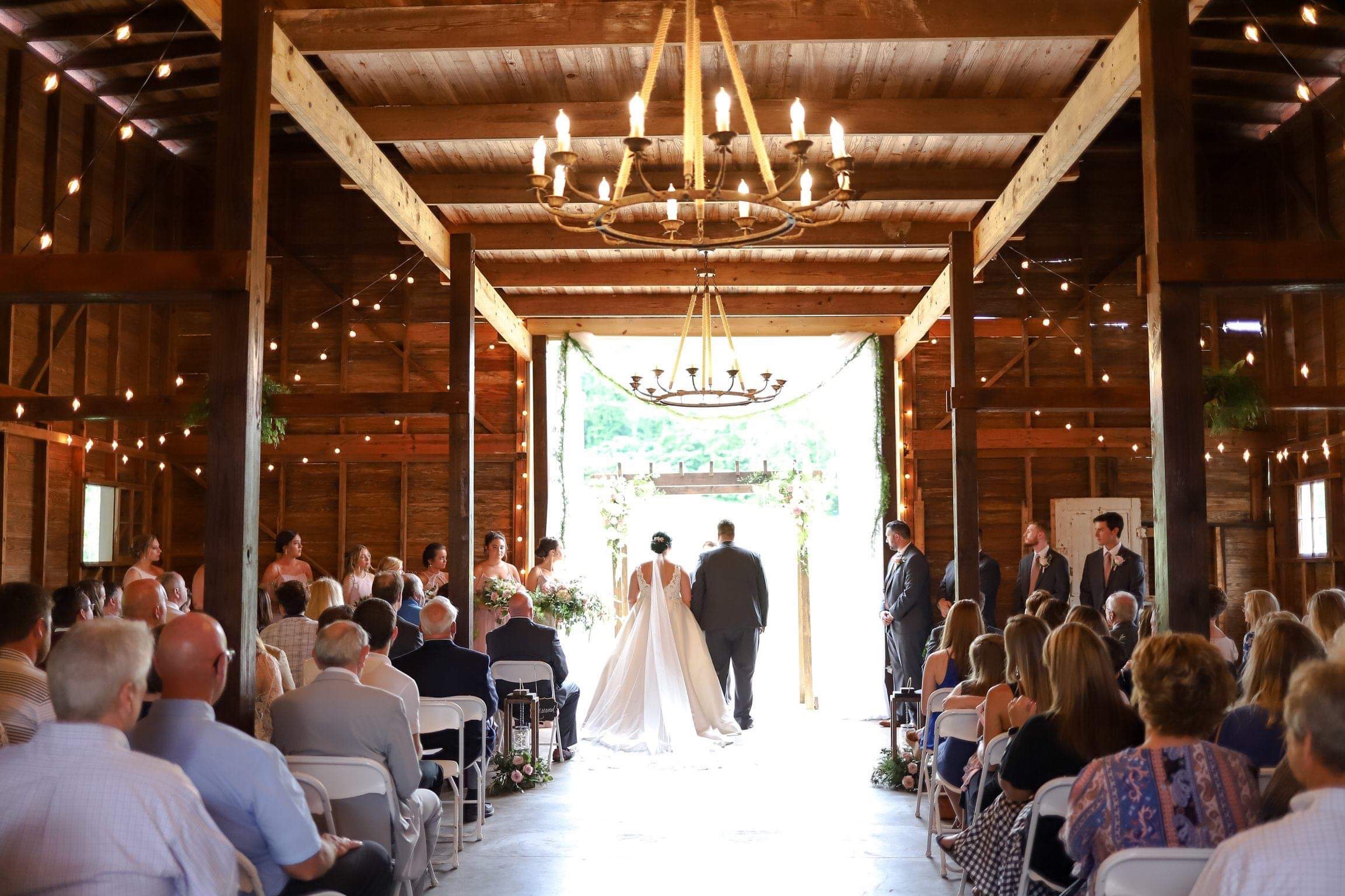 As we hosted more and more weddings, we got more comfortable running events. We decided to take on projects as we could afford them. We never took on more than we can chew, which allowed us to feel no pressure to book a certain number of events each year.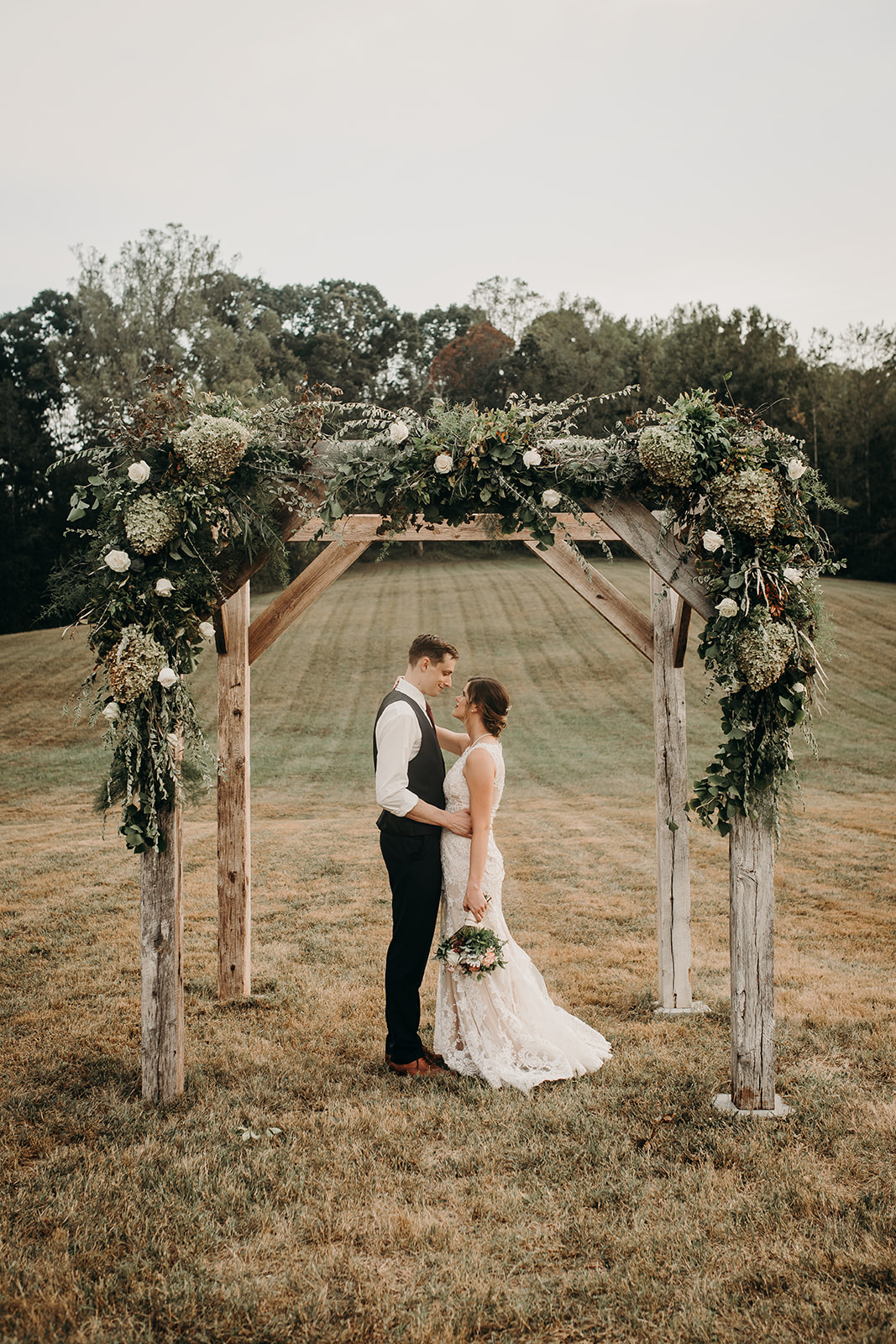 This allows us to truly enjoy and treasure each and every wedding that we book. We work with all of our brides (and their families) to make their wedding day wonderful. At the end of the day, we feel like a member of the family.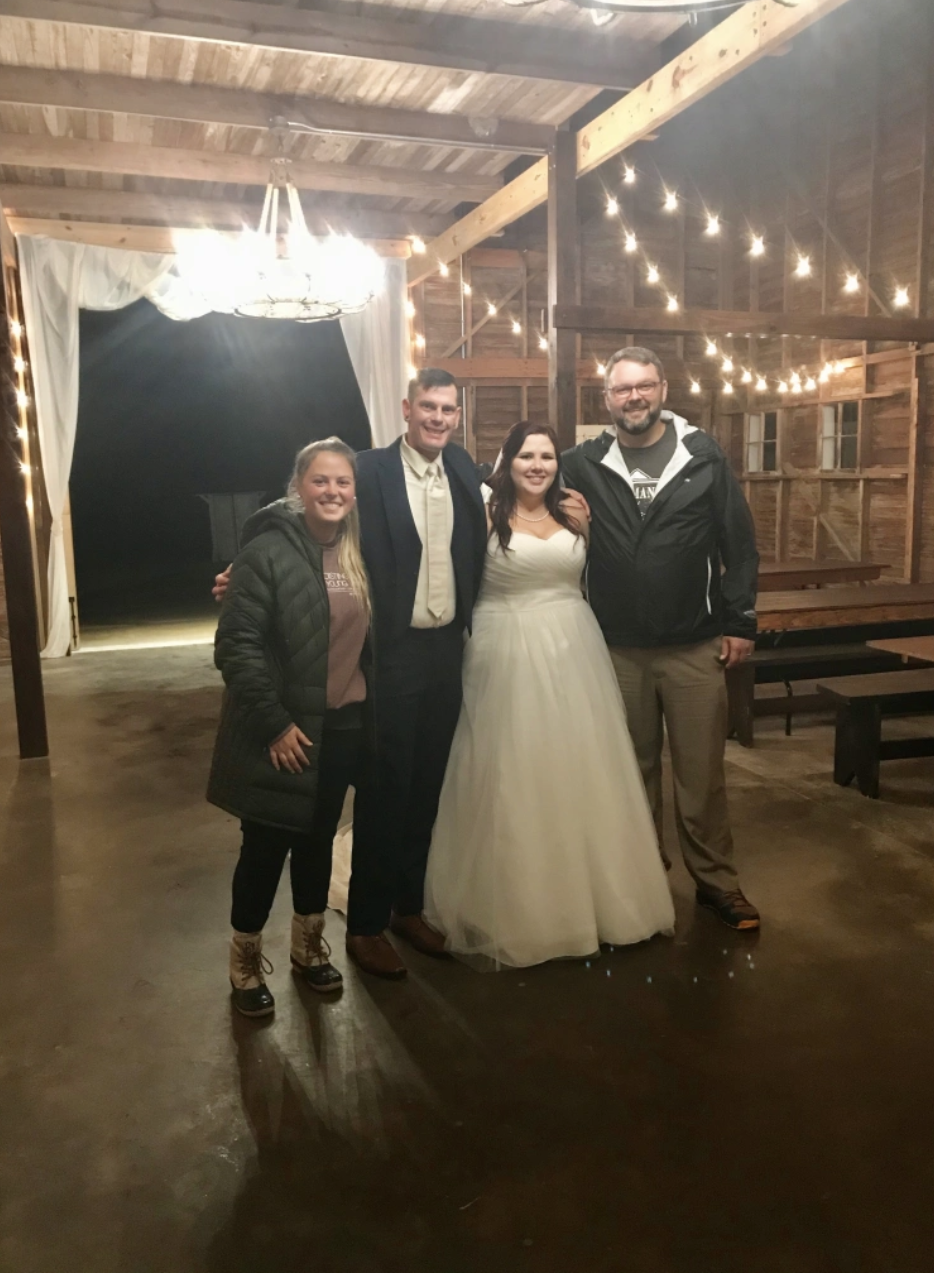 As we have walked further and further down this venture, the Lord has made himself known through it all. We have learned so much in this process and have trusted the Lord more than ever before. My dad once said, "when God calls you to do something, you just do it." That's exactly what we have done and what we are doing. Each step in our journey, we have trusted God with our path, and He directed it.
Our dreams will not be God's dreams. I guarantee you, His will be better than you could have ever imagined.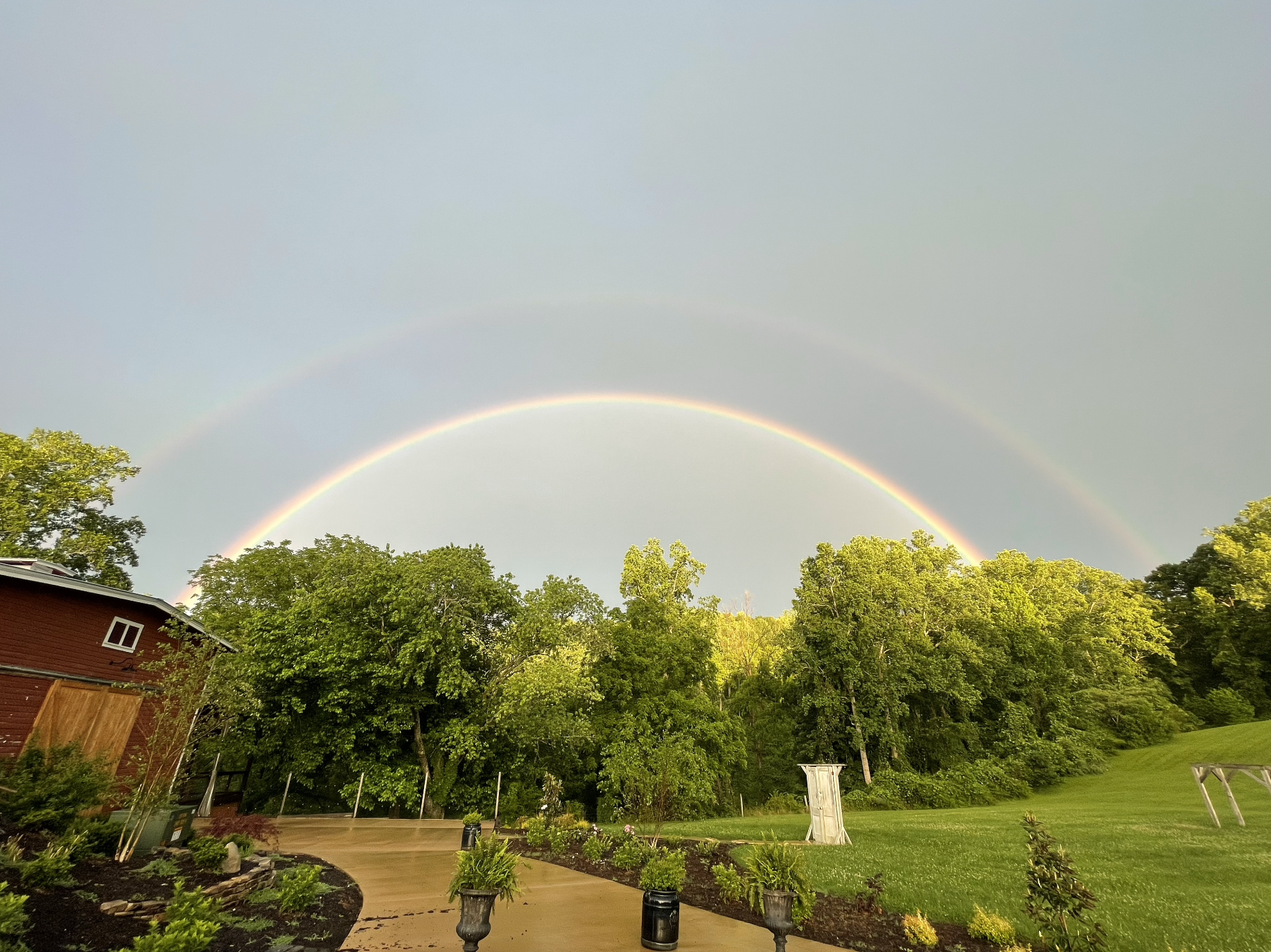 The first four years here at the Manor have been the hardest but most fullfilling years of our lives. We look forward to more projects, weddings and memories that are coming our way.
xoxo,
Chad and Lori