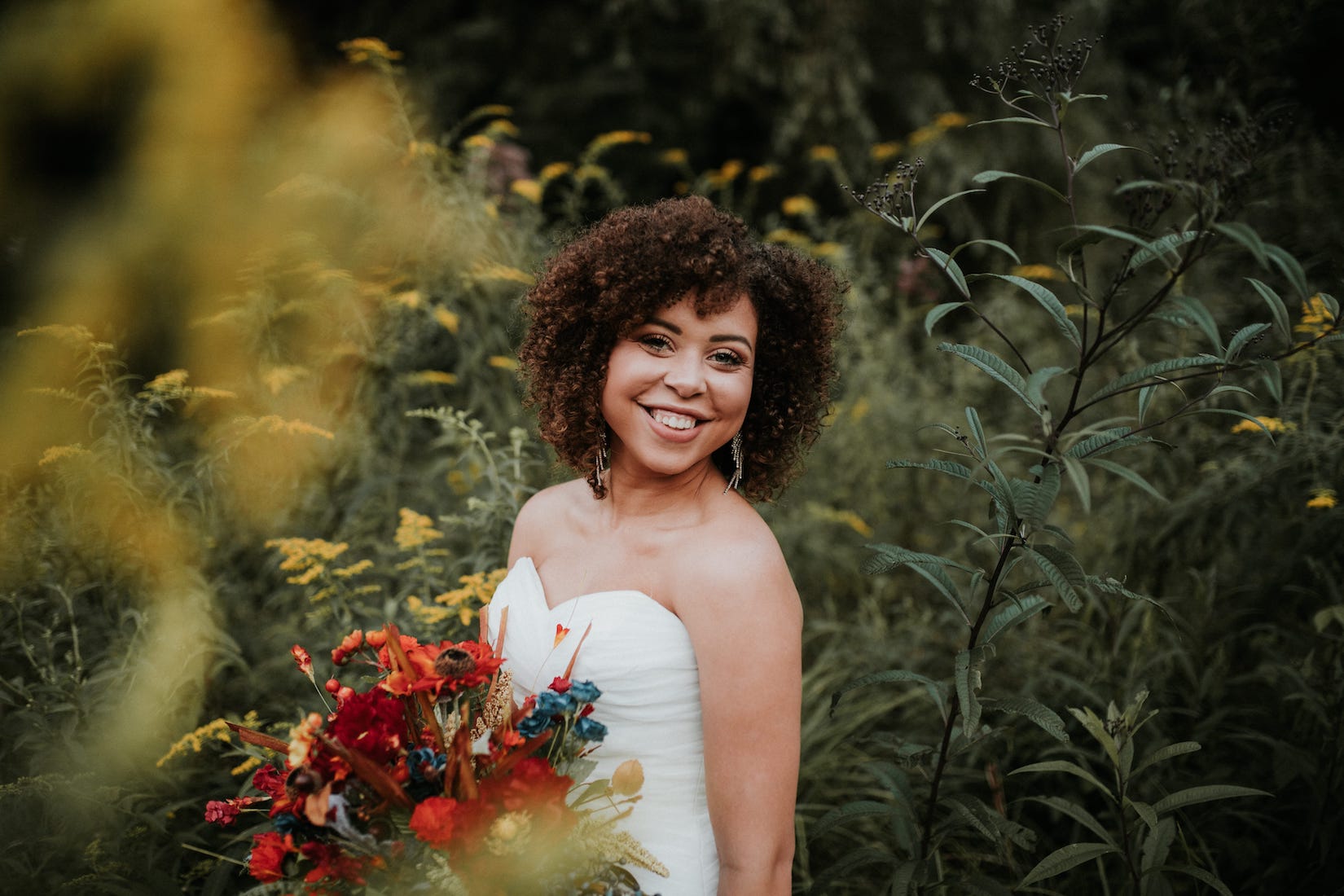 Testimonials
This venue is seriously beautiful! The greenery and the landscape is just breathtaking. Not to mention the house itself! Besides the gorgeous views of the property, the owners are the sweetest and most genuine people you'll ever meet. Chad and Lori were constantly offering help and advice throughout the entire wedding planning process. They were very responsive, and even when we found out terrible news of an illness in my family, they were trying to help in whichever way they could. It's sometimes hard to find good people now, especially with the pandemic going on, and I truly feel like Chad and Lori are part of the family. They are constantly updating the property, and they are more than willing to help make your big day amazing! Can't recommend the Manor at Stowers Hill enough!
— Rebecca
Not only were we able to have the best day of our life but we were also able to have it at the prettiest venue in Roane County! From the first time that I met Chad and Lori they were very straight forward with us, which is hard to fine at most venues. My friends and family still talk about how amazing they were at Stowers Hill. The barn has been completely redone from top to bottom but still has the feel of a rustic barn at one of Harriman's most historical houses. Not to mention the beautiful surroundings. Chad, Lori and their family continue to work to add new things to their venue to make it better. I promise this place will not be a let down to anyone.
— Emilye
I got married here in November and it was absolutely amazing. The owners made me feel so welcome and helped me so much with last minute changes due to weather. They were there the whole day to check on me, help my family with little odds and ends, and helped direct guests on where to go. This venue not only made my dream come true but made my wedding day as stress free as possible. Not only is it a BEAUTIFUL venue and backdrop, it has very caring and compassionate owners who do everything to make your day SPECTACULAR! The bridal cottage is so cute and has plenty of room for everyone to get ready!!! If you are looking for a barn wedding with an amazing view, THIS IS THE SPOT!!!
— Courtney
We had the best experience at this venue! Lori and Chad were super knowledgeable and responsive, and helped make sure our special day ran smoothly. The bridal cottage was absolutely adorable and comfortable and made for some great pictures. The property is so beautiful and has so many options for setting up both the wedding ceremonies and receptions. I can't recommend this place enough, it was perfect!
— Rachel
This venue could not have been more perfect! The owners are the nicest, most helpful people and made the wedding day so incredible. Everything went very smoothly. The scenery outside and the house are breathtaking to look at. Inside the beautiful barn and the huge porch were highlights for me. It makes a great indoor option for any event. I will be recommending this venue to anyone who wants a beautiful setting for an outdoor or indoor wedding or other event!
— Shelly