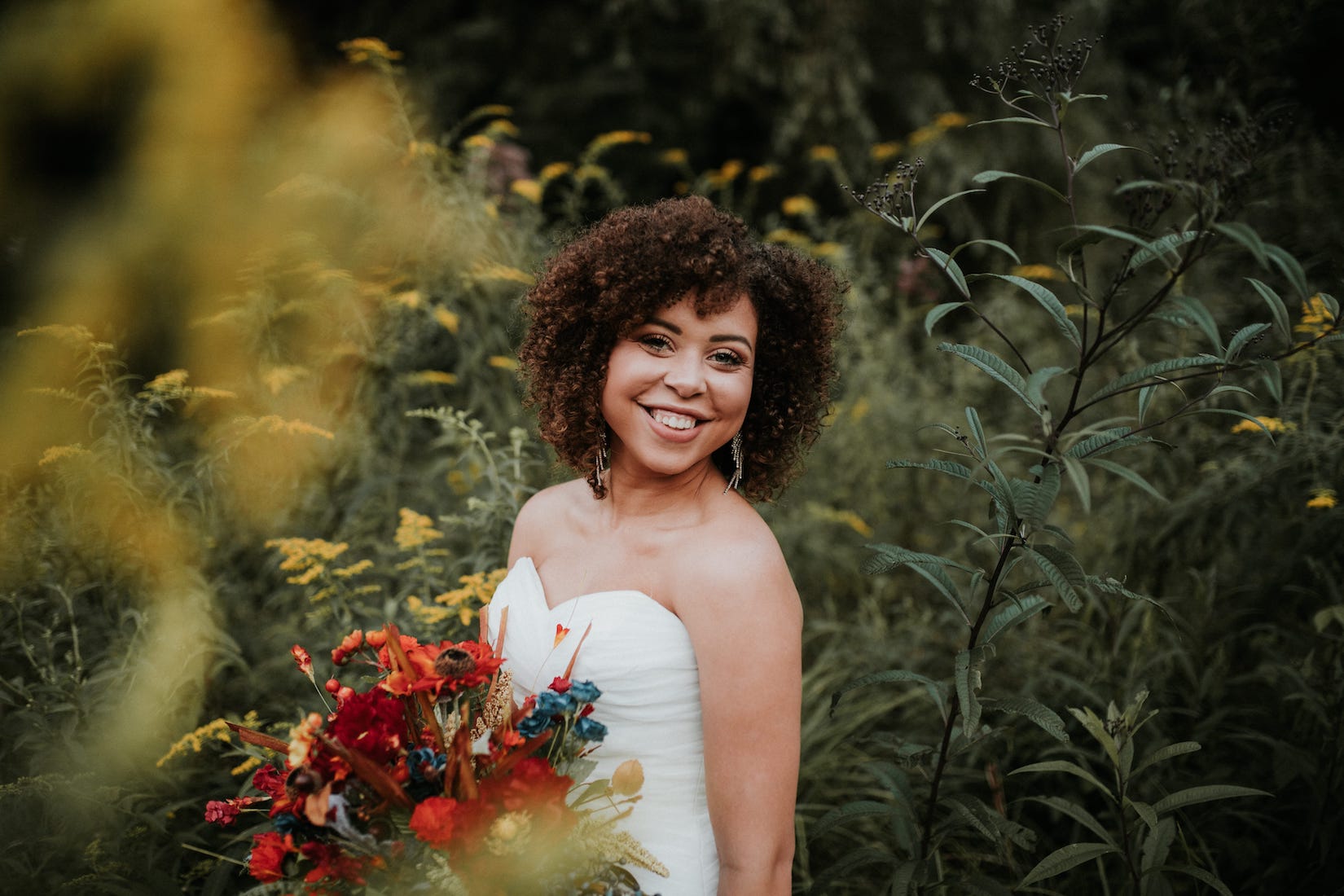 Testimonials
Not only were we able to have the best day of our life but we were also able to have it at the prettiest venue in Roane County! From the first time that I met Chad and Lori they were very straight forward with us, which is hard to fine at most venues. My friends and family still talk about how amazing they were at Stowers Hill. The barn has been completely redone from top to bottom but still has the feel of a rustic barn at one of Harriman's most historical houses. Not to mention the beautiful surroundings. Chad, Lori and their family continue to work to add new things to their venue to make it better. I promise this place will not be a let down to anyone.
— Emilye
Lori and Chad are phenomenal people! Hard working and very helpful. The venue is absolutely gorgeous and the vibe here is calm and comfortable. You will feel at home here. The views are gorgeous no matter where on the property you are. I can not wait until my wedding in October!
— Rheanna
AMAZING! Every time you go it changes so much for the better! It is breath taking each and every time. You never want to leave with the views and the awesome owners who take care of this beautiful place!
— Abigail
This venue could not have been more perfect! The owners are the nicest, most helpful people and made the wedding day so incredible. Everything went very smoothly. The scenery outside and the house are breathtaking to look at. Inside the beautiful barn and the huge porch were highlights for me. It makes a great indoor option for any event. I will be recommending this venue to anyone who wants a beautiful setting for an outdoor or indoor wedding or other event!
— Shelly