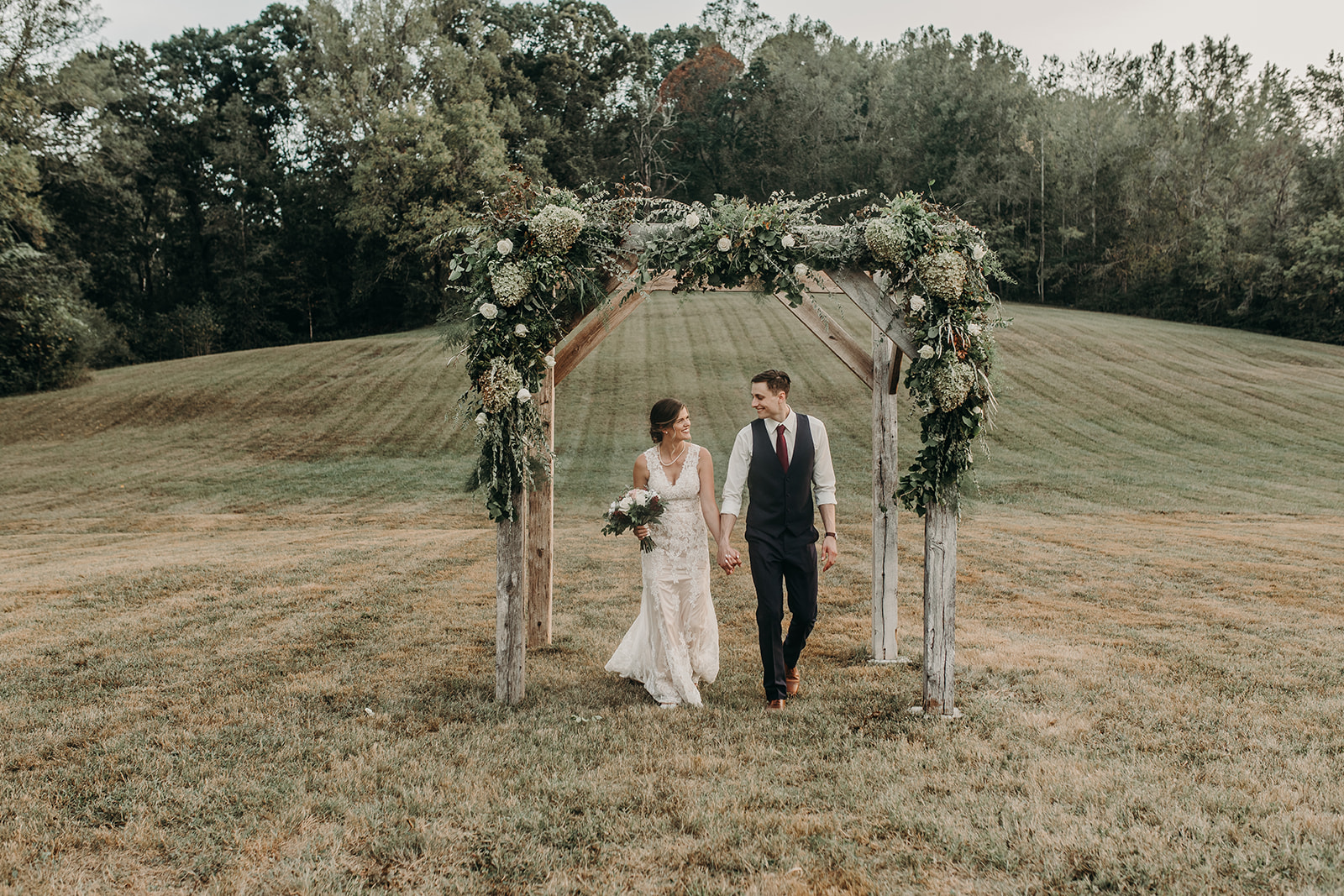 Welcome to The Manor
Timeless elegance and the graceful beauty of our hilltop estate await you here in Harriman, Tennessee. A special day demands a special place and there's nothing else quite like The Manor at Stowers Hill.
Since 1905, The Manor at Stowers Hill has stood tall, peacefully perched on a hill overlooking downtown. Our beautifully restored and improved barn, 250-year-old Southern Red Oak Tree, rolling fields, and striking Victorian home, create a unique and beautiful setting for an unforgettable day.