What is a 'day-of' coordinator and why you should get one
They say your wedding day is the happiest day of your life, and it is, but what they don't tell you is how much planning it takes to pull it off in style. I'm not talking about hiring your vendors (your florist, your caterer, music, etc.), picking your dress, or even your venue. I'm talking about THE DAY itself. Everything that goes down that day, from makeup in the morning to the send-off after sunset, is sequenced, related, timely, and it's a whole lot for a bride, or even a good "strong willed" friend to manage.
As a Bride, this is that magic moment, the big day, a major milestone in life. You should be trying to soak in as many details as possible and enjoying each moment, the tasty fruits of all your wedding planning labor. Don't give that up. Don't trade those once in a lifetime moments for watching the clock, and dealing with family drama, or a vendor that's running late because a vehicle broke down. Let someone else take that stress, that distraction, and keep your wedding day fully and completely for you and your soon to be spouse!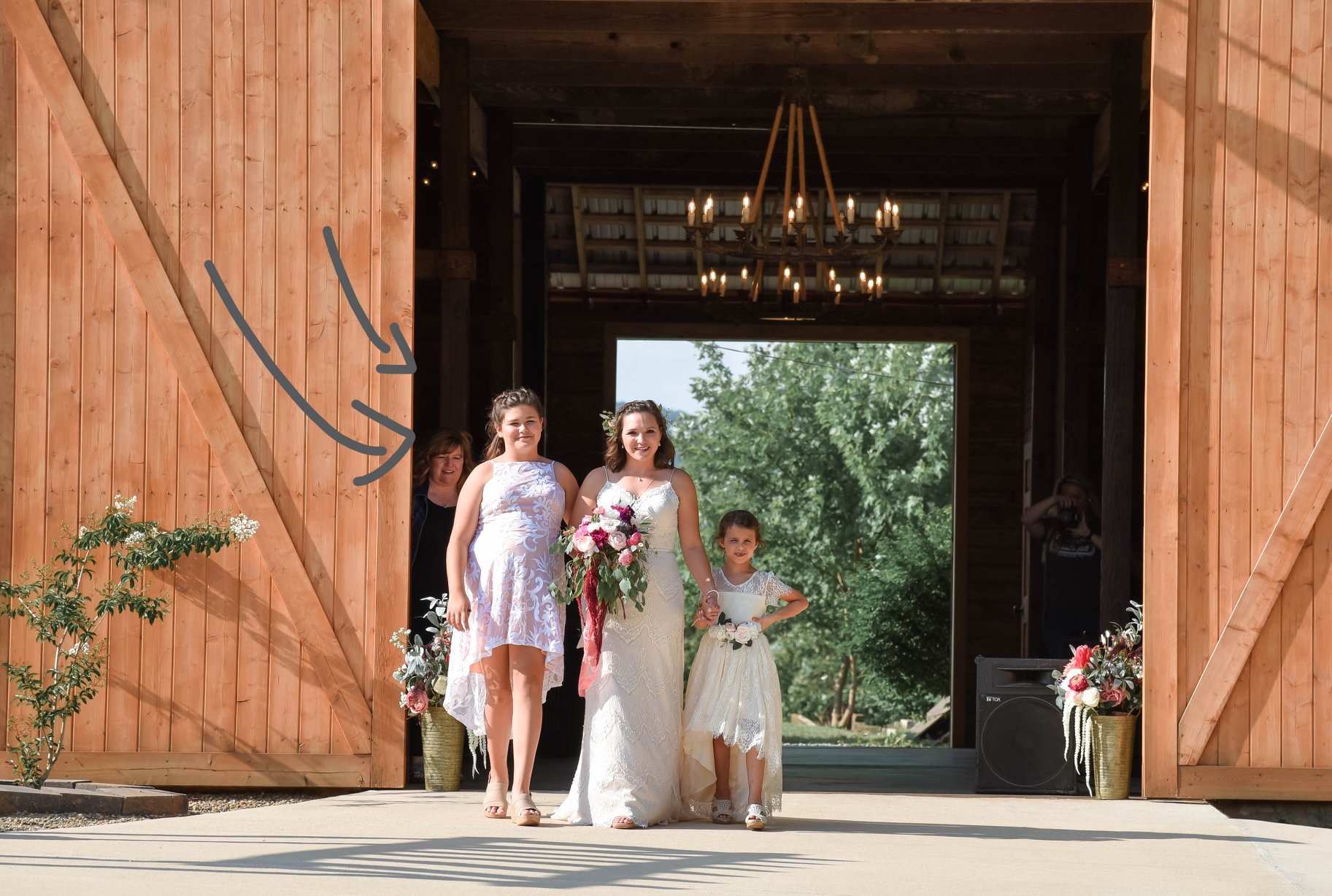 The role of a 'day of coordinator' is all about taking care of the things you shouldn't have to think about on your wedding day, the things that can so easily steal your joy. This person will get to know you, find out what's most important to you about your wedding, they'll learn any important family history and can keep an eye out for situations that can become disruptive. Hey, we've all got "family history" if you know what I mean.
Most importantly, they keep you on schedule! I cannot begin to tell you how important that is. An hour behind on hair and makeup doesn't seem like a big deal, but it means you might not get that amazing photo you wanted before the wedding, or you lose the chance for that first look you've dreamed of since you first started planning all of this. As a part of this schedule management, they cover the "day of" logistics for you: making sure vendors are there and set up on time, gently ushering guests to the appropriate locations when they need it, and also coaching your ceremony timing and placement at your rehearsal.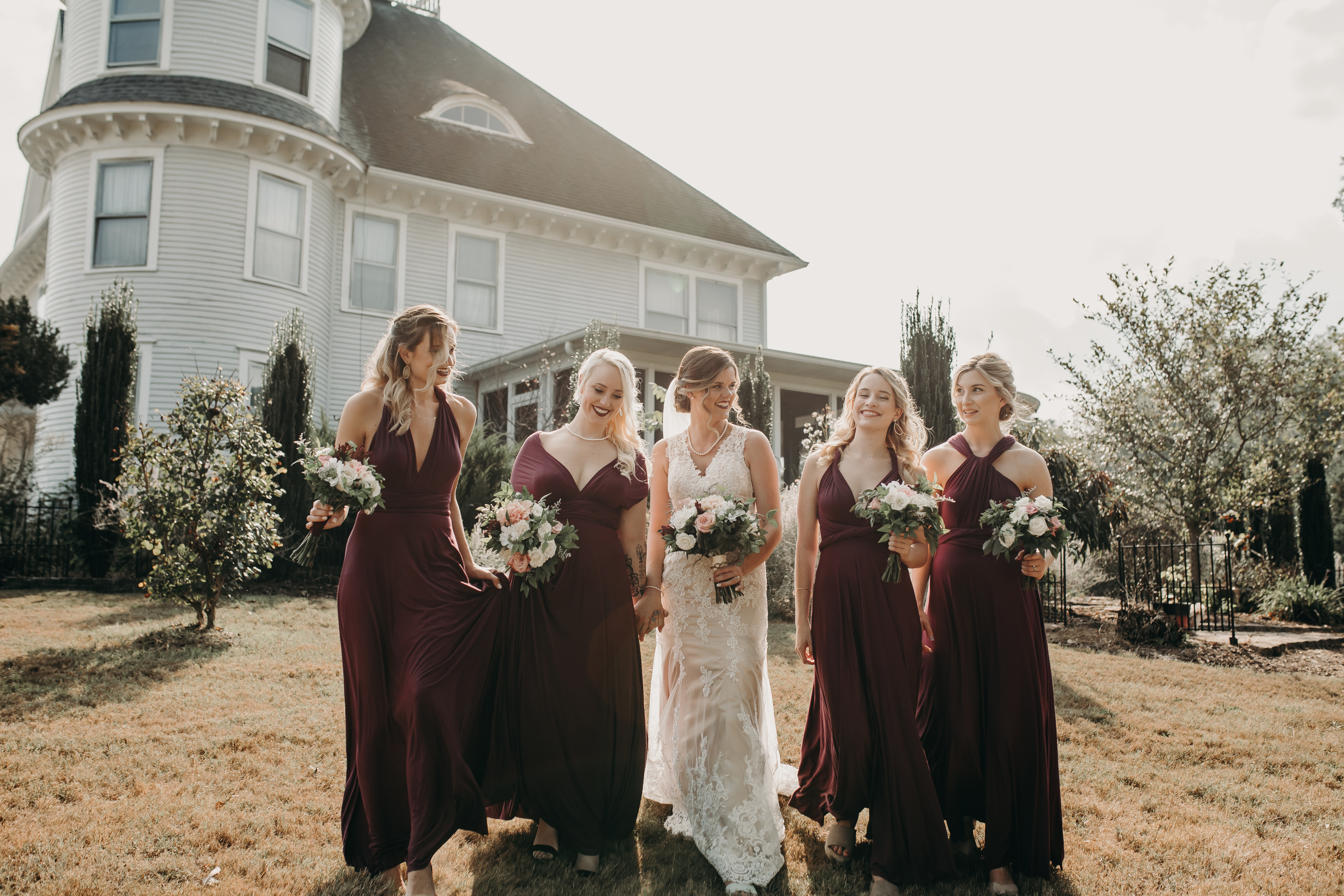 Now, you might have a family member or friend that you think could serve in this capacity, but it's truly best to hire someone (not family) outside your circle. This allows for your family to be fully present with you to enjoy your wedding, not to mention an "outsider" or third party can command a different response than someone that everyone knows.
At the end of the day, your coordinator allows you to keep your joy and that sense of wonder all couples should experience at this time. Your coordinator becomes your voice as well as your advocate. They know what you want and will carry out your plans dutifully. Go hire a good one, give up the worries, and keep that wedding day magic!