One of the major projects we have been wanting to get done is our stair step entryway. If you know us, we like to do as much of the work as possible. So what does that mean for this project? We created the framework for the stairs.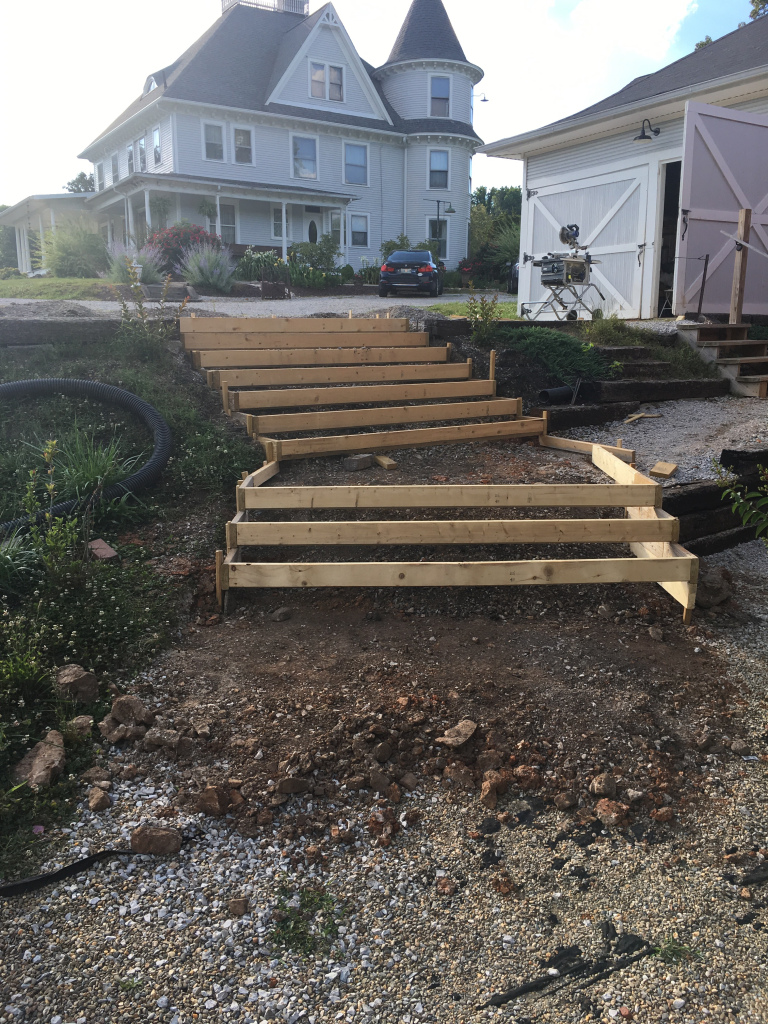 While this may not be a big deal to some, it was A LOT of work for us (aka-Chad). Once we had the framework done, we were ready for concrete!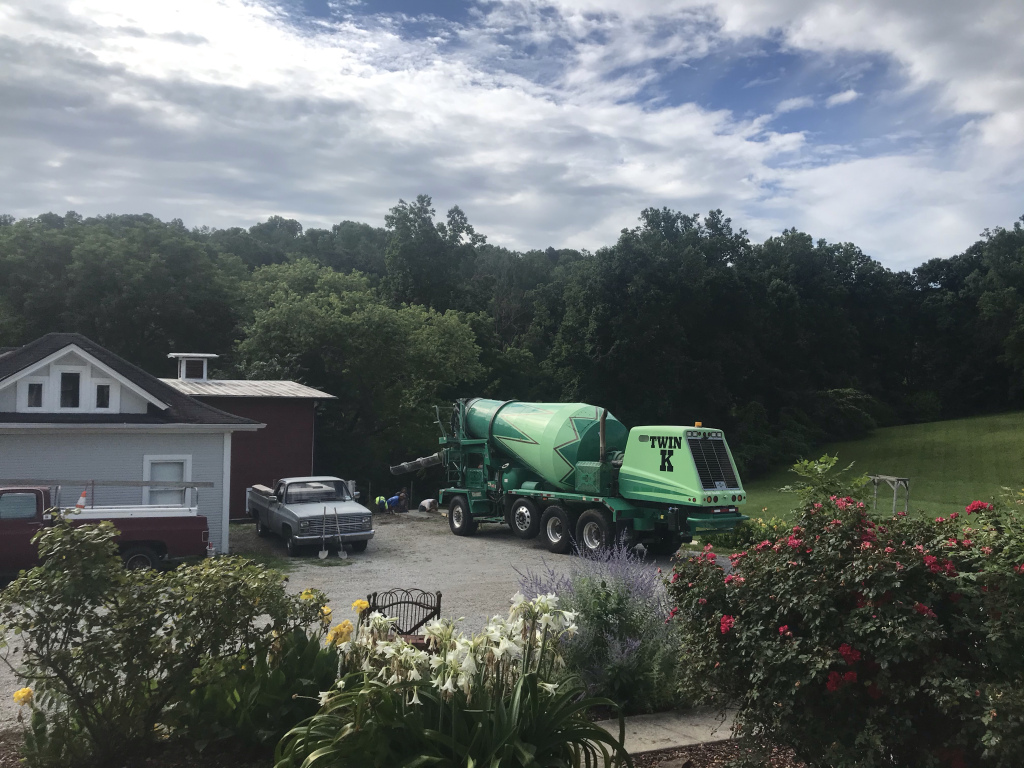 We have used our concrete guys many, many times since we have moved in. We like their work and they are super easy to get along with. They are able to see our vision and what we want to do and are able to carry out our vision.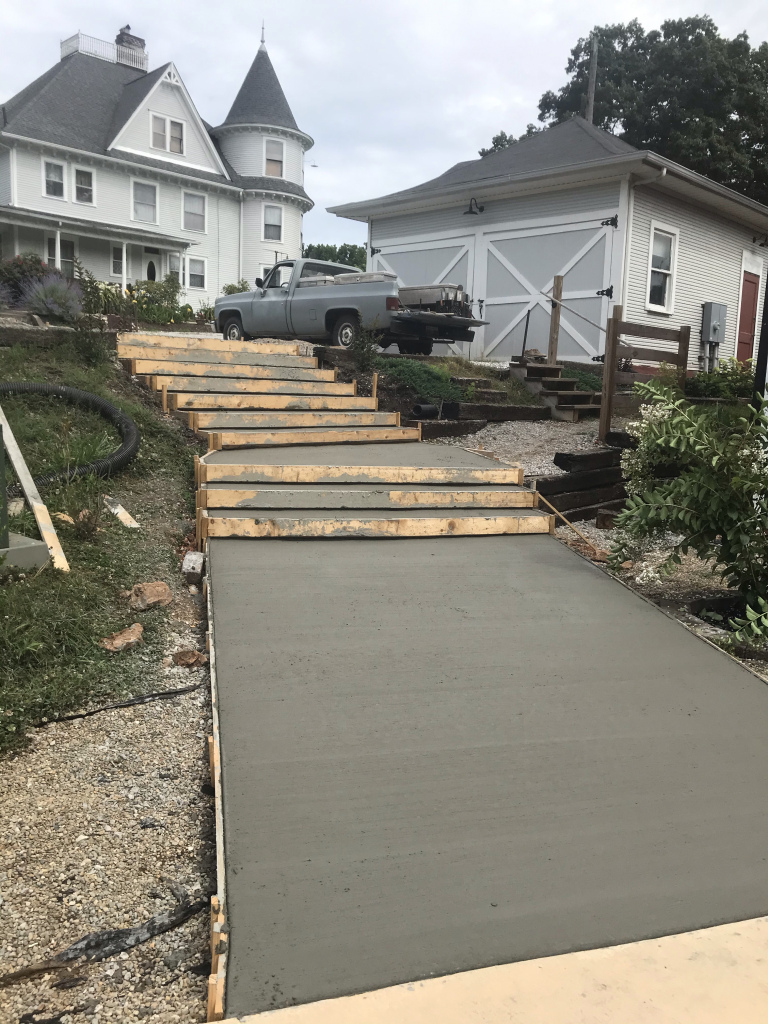 Now that the concrete is poured and hardened, the next thing to do was to add handrails. Again, this is something that Chad can do, so him and his dad (shoutout to Tommy) did it.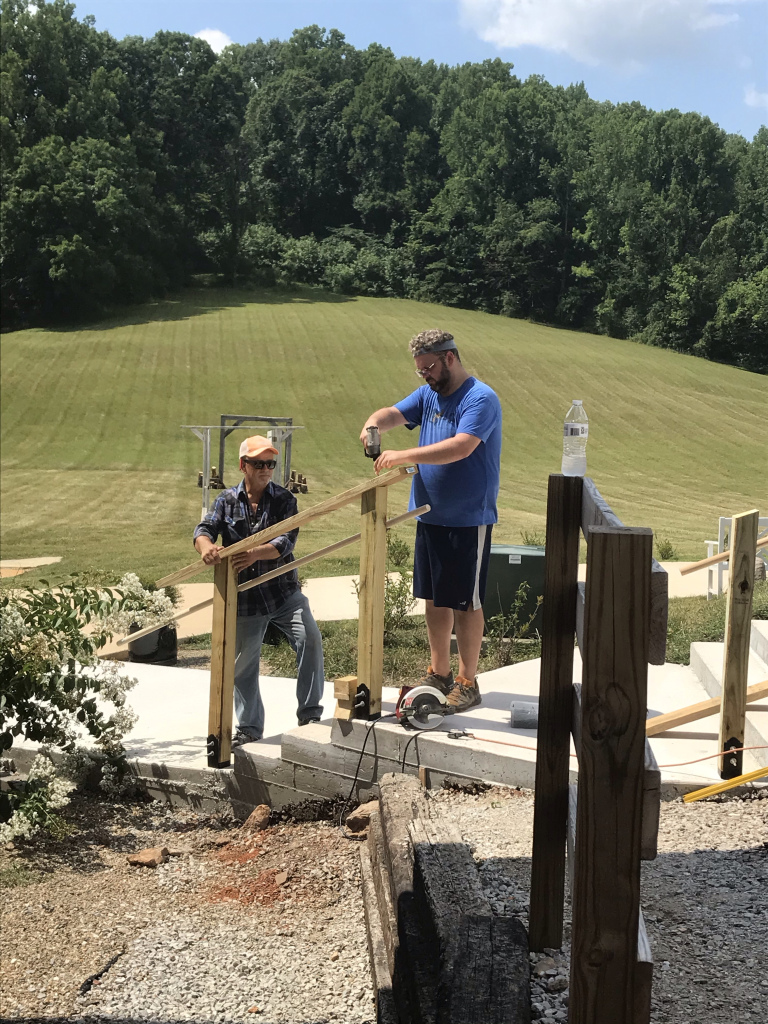 And just like that (well, not quite THAT fast), this project is finished! The last thing we need to do is stain the wood, but we will do that a little later on in the season.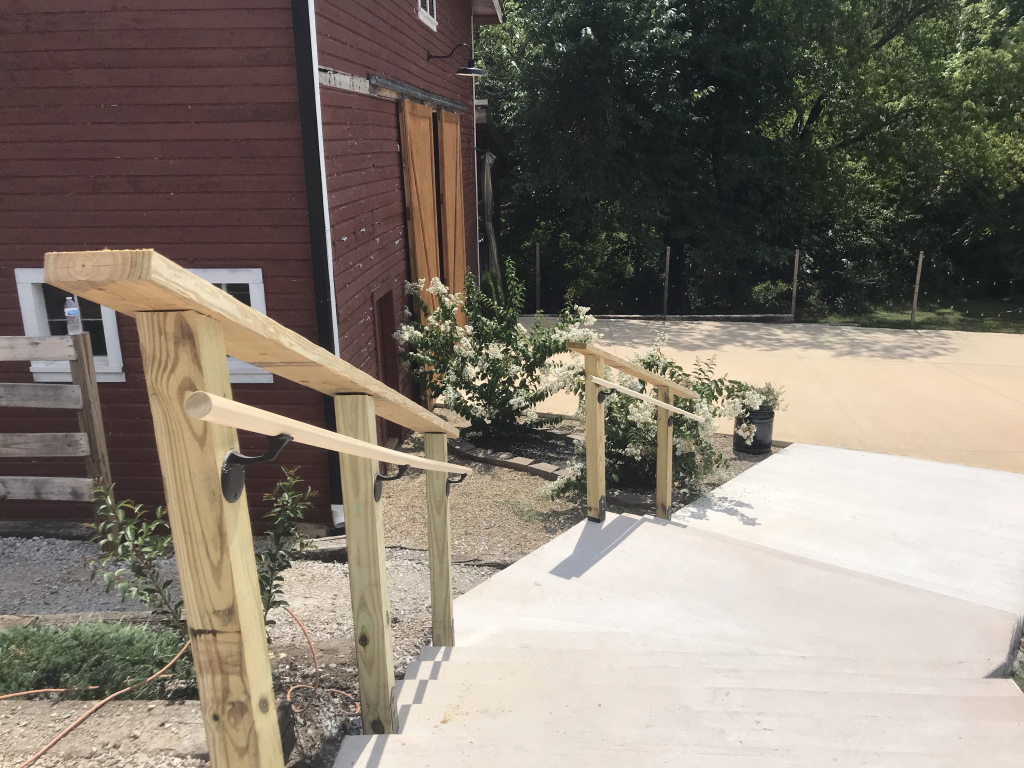 Until next time (or project),
Chad and Lori